---
---
ACADEMIC FORUM ON CONSTRUCTION LAW
---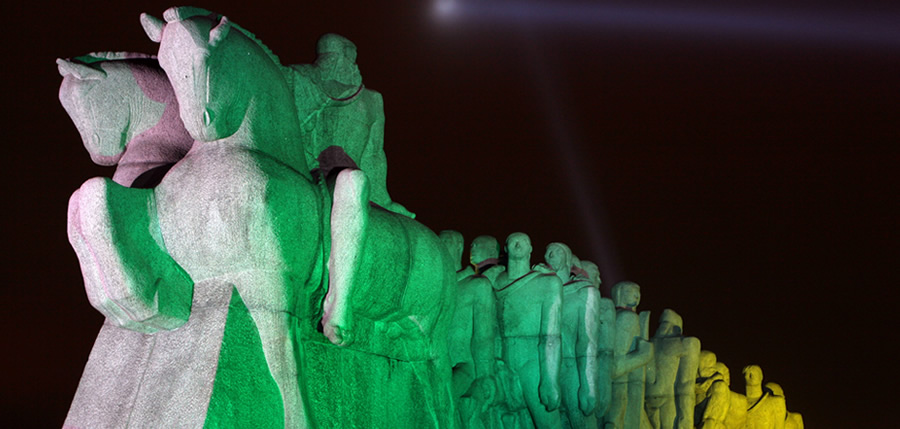 ---
Sep 13 Tuesday | 09:00-12:00
The Academic Forum on Construction Law brings together academics and practitioners to share ideas about how the growth of construction law teaching may be fostered, in Latin America and beyond. The Academic Forum on the Construction Law is by invitation only and limited to only 40 participants. Due to limited availability - after proceeding your registration for SCL 2016 - please send you expression of interest to attend this session to Matthew Bell and Wayne Jocic.
09:00-10:30 | Academic Forum - Part I: Existing construction law programmes
Why and how were the programmes created?
- What does the construction law community need from the academy?
- Curriculum, academic rigour, teachers, regulatory requirements, delivery mode (online/face to face).
Key academic parameters:
- Dealing with challenges.
- How have they evolved?
10:30-10:45 | Coffee Break
10:45-12:00 | Academic Forum - Part II: Working session: designing a 'fit for purpose' model for teaching construction law
In small groups, delegates will discuss and document proposed solutions, then present them to the broader group for feedback and suggestions.
Facilitators:
Matthew Bell, Senior Lecturer and Co-Director of Studies in Construction Law, Melbourne Law School (Melbourne, Australia)
Wayne Jocic, Senior Lecturer and Co-Director of Studies in Construction Law, Melbourne Law School (Melbourne, Australia)
Panel Members:
Caio Farah Rodriguez, Getúlio Vargas Foundation Rio de Janeiro Law School (São Paulo, Brazil)
Chris Miers, Director, Probyn Miers (London, UK)
Professor Doug Jones AO, Professorial Fellow, Melbourne Law School (Melbourne, Australia) and Queen Mary University of London Law School (London, UK)
Eric Franco, Lecturer on Construction Contracts, Universidad del Pacífico (Lima, Peru)
Jaime Gray, Lecturer on Construction Law, Universidad de Ciencias Aplicadas (Lima, Peru)
Professor Nádia de Araújo, Law Department, Pontifical Catholic University of Rio de Janeiro (Rio de Janeiro, Brazil)
Professor Paula Forgioni, Full Professor of Commercial Law, University of São Paulo Law School Group (São Paulo, Brazil)
Professor Philip L. Bruner, Arbitrator and Mediator, JAMS International (Minneapolis, US)
Ratan K. Singh, Chairman, Society of Construction Law; Advocate and Arbitrator, Chambers of Ratan K. Singh (New Delhi, India)
Professor Stefan Leupertz, Partner, Leupertz Baukonfliktmanagement; Honorary Professor for the Construction Law, Technical University of Dortmund (Essen, Germany)
Professor Wolfgang Breyer, University of Stuttgart; Partner, Breyer Rechtsanwälte (Stuttgart, Germany)
---
---